Zoom Whitespeed Results
You can achieve these results as well!!! Call for your appointment while you can still receive a $50.00 rebate from Zoom.

Something exciting is coming!!!!!
"Like" us on Facebook ……and be entered into a drawing for a complimentary zoom teeth whitening service. A $349.00 value. See additional details on Facebook at Vernon Dental Associates Office of Dr.  Laura Covucci DDS

Happy Easter from Dr. Covucci and Staff!

Happy 1st Day of Spring!!!! Don't forget to schedule a spring cleaning for your teeth!!!!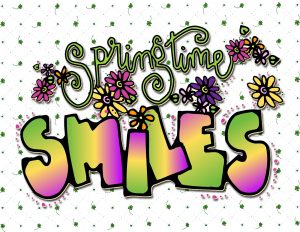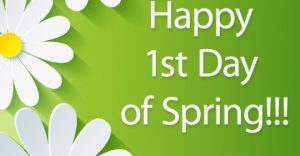 The Snow is coming!!!! Our office will be closed on Tuesday, March 15th due to the impending blizzard! We will keep this page and our Facebook page updated with the latest information! Stay safe,stay warm and have fun!!!!!!
Happy March!!!! Happy St. Patrick's Day!