Happy Easter from Dr. Covucci and Staff!

Happy 1st Day of Spring!!!! Don't forget to schedule a spring cleaning for your teeth!!!!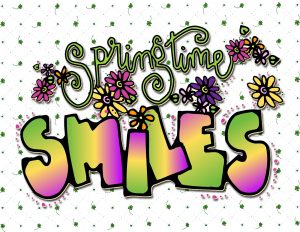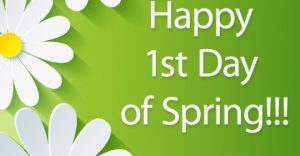 The Snow is coming!!!! Our office will be closed on Tuesday, March 15th due to the impending blizzard! We will keep this page and our Facebook page updated with the latest information! Stay safe,stay warm and have fun!!!!!!
Happy March!!!! Happy St. Patrick's Day!
Winter Closing!
Vernon Dental will remain closed today, Feb 9,2017 and will reopen Friday Feb. 10,2017 at 9:00 am. Enjoy the snow and stay warm!!
Winter closing
Our office will be closed until 2pm on Thursday, Feb 09,2017 due to impending snowstorm. We will update this site by 12:30 if we will remain closed.